Automated e-Services on ZamPortal
17 February 2021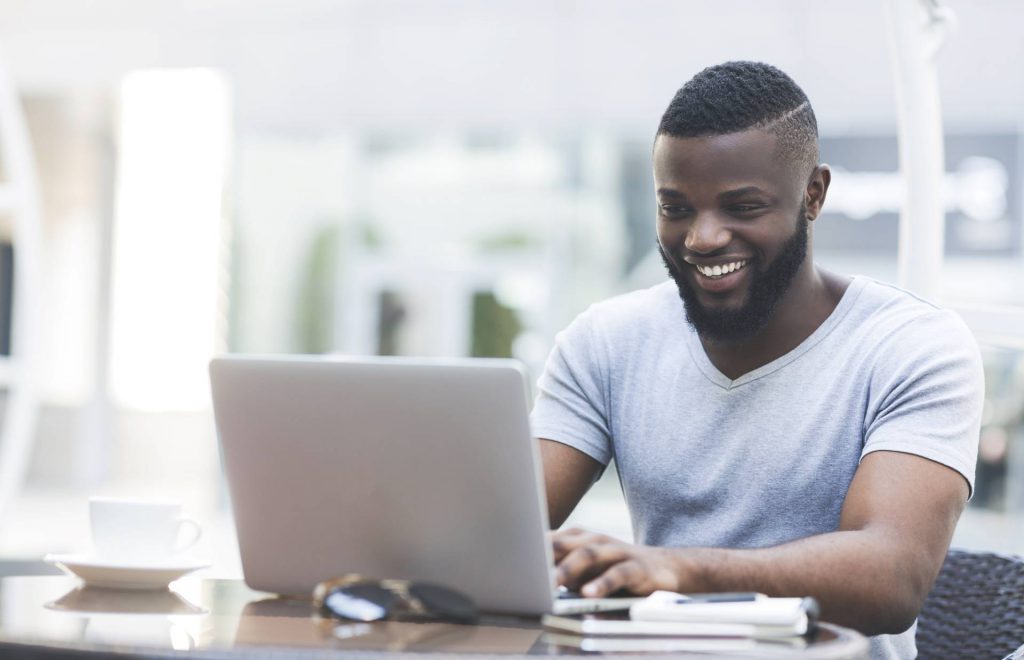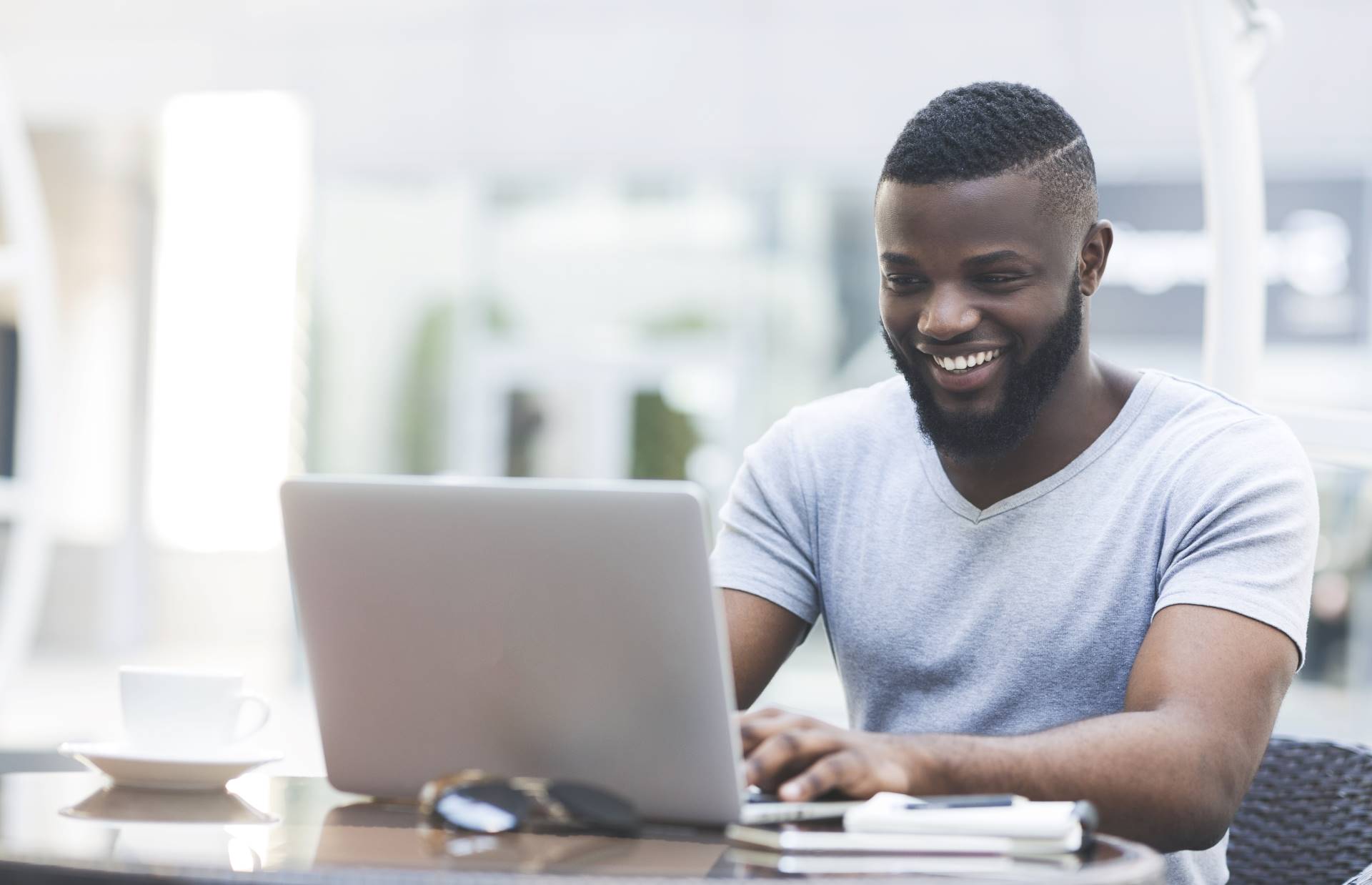 A variety of the e-services is available to the applicants (citizens, legal residents, business representatives and foreigners) on ZamPortal. All the services are divided into three categories:
self-services (automated e-services which do not require human interaction)
operator-assisted services (e-services which require human processing)
services requiring visits (e-services which require human processing and physical visit/interview)
Automated e-services are the most convenient for applicants, which provide the maximum comfort level to applicants, as the result of the service (printout) could be received instantly after completing the application process on ZamPortal.
Following automated e-services are available on ZamPortal, and more services are going to be added in future:
Visit ZamPortal to get more useful info and apply for government e-services online. ZamPortal – Government at Your Service.