New E-Services on ZamPortal in 2021
24 February 2021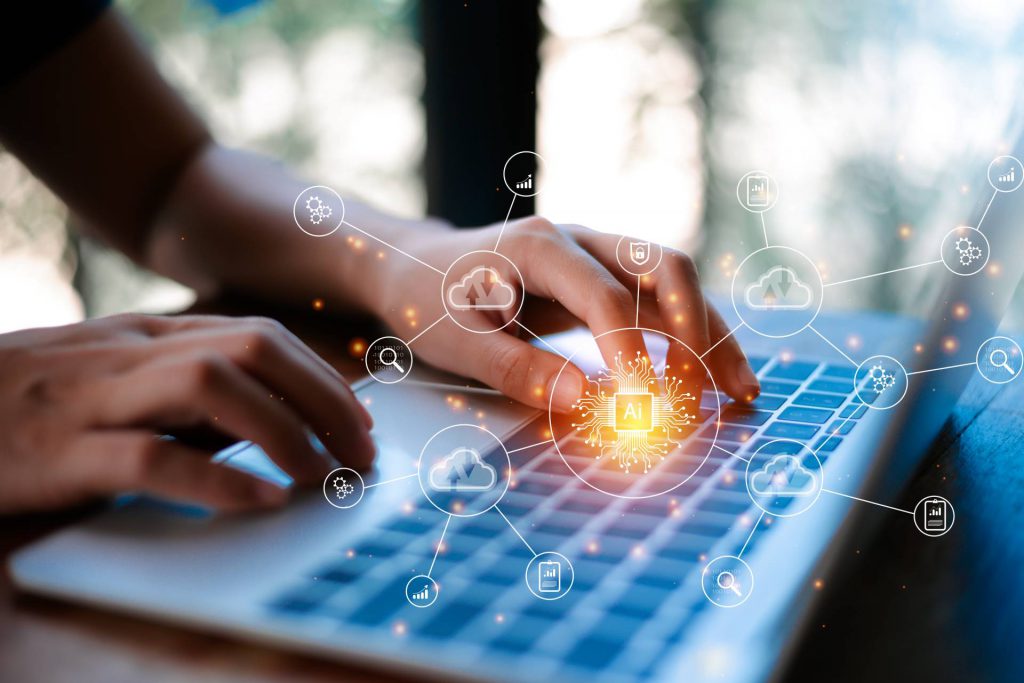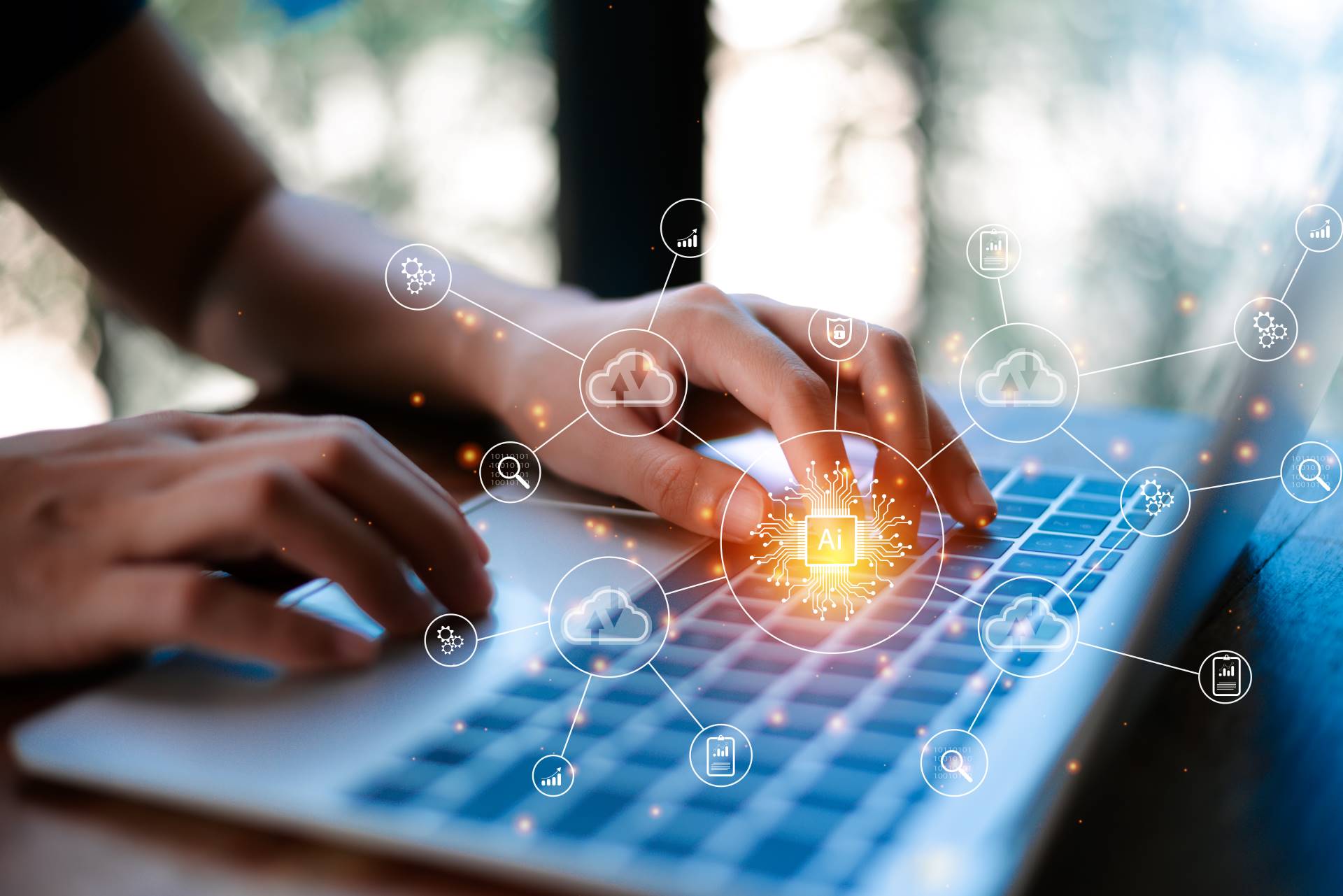 As of February 2021, there are 51 e-services are available on the Government E-Services Portal. The e-services available on ZamPortal e-Services Directory are provided by RTSA, PACRA, Department of Immigration, Police Service, Ministry of Lands and Natural Resources, Registrar of Societies and other authorities. Automated, Operator-Assisted and Requiring Visits e-Services are available to applicants and business representatives 24/7 online.
New e-Services are to come on board the Government e-Services Portal by the end of 2021. The e-Services to be added to ZamPortal will be provided by:
Ministry of Lands and Natural Resources (50+ services)
Patents and Companies Registration Agency (70+ services)
Ministry of Tourism and Arts (40+ services)
Zambia Compulsory Standards Agency (7 services)
New systems implemented under the Government Service Bus will expose new e-services on the government e-services, which applicants would be able to apply online! Stay tuned to the updates and browse government e-services on ZamPortal.