ZamPortal Payment Options
22 March 2021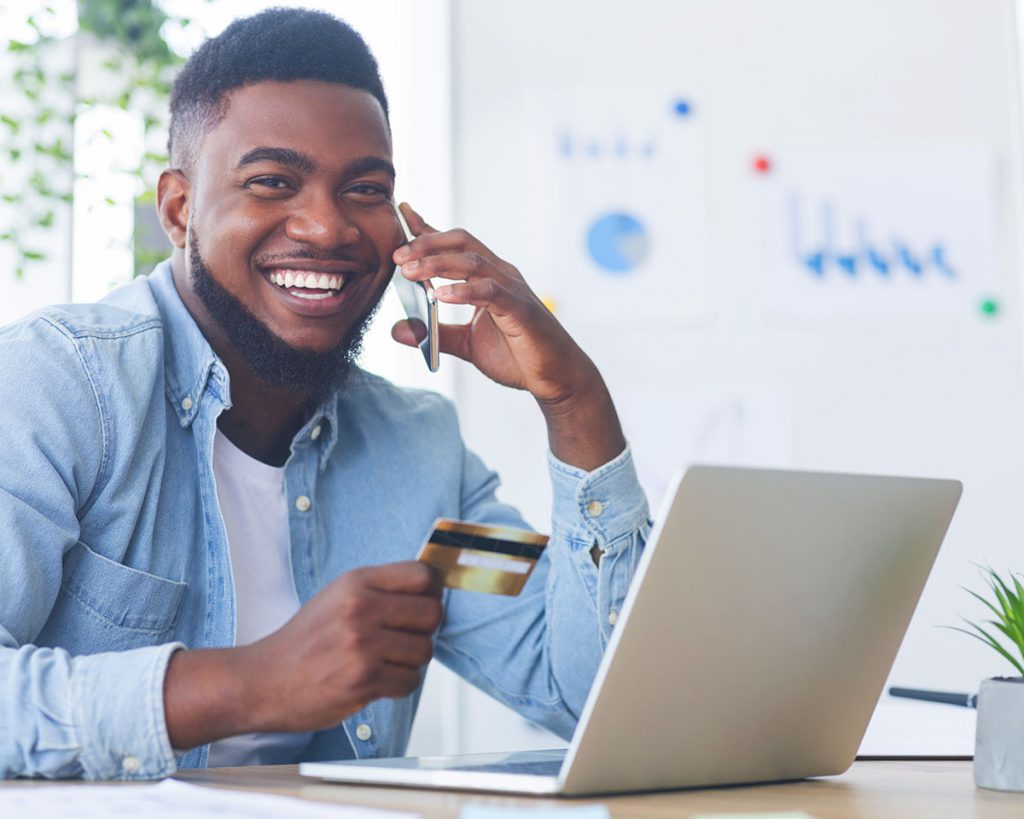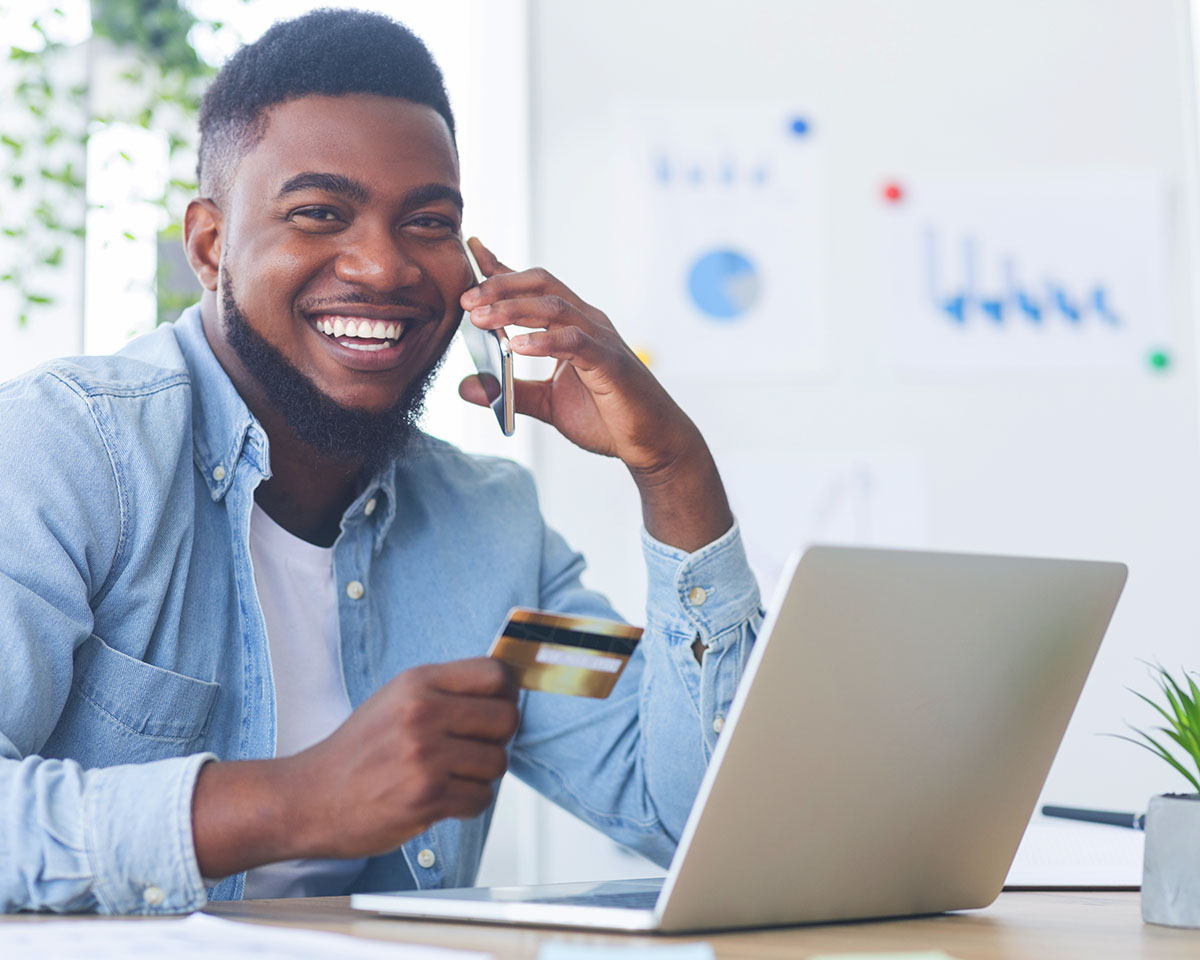 Government E-Services Portal creates convenience for applicants by bringing in a wide range of digital public services available online 24/7 from any Internet-connected device. When applying for government services, in most cases the fee needs to be paid to receive a result. Having this in mind, ZamPortal brings a variety of payment options that can be used by the applicants when applying for an online service.
To apply and pay for an online service via Government E-Services Portal, follow the next steps:
Navigate to Government E-Services Portal (https://eservices.gov.zm/)
Login using ZamPass account
Navigate to your Personal Workplace
Choose the desired E-Service to apply for
Apply for selected E-Service, fill-in all the application forms
Proceed to the Payment step
Select the desired Payment Method (online banking, mobile money, credit/debit cards)
Select the desired Payment Processor, depending on the selected payment method (i.e. for mobile payments – ZamTel, AirTel, etc.)
Complete the payment following the instructions
Complete the application process by submitting an application or receiving the result (in case of the automated E-Services)
Currently, the following payment options are available on ZamPortal:
Credit/Debit Cards Payments (Visa and Mastercard, processed by Cybersource/ABSA)
ZamTel Mobile Money
MTN Mobile Money
In the nearest future to the list of payment options would be added:
AirTel Mobile Money
Indo Zambia Bank (IZB) Internet Banking
Zambia Industrial Commercial Bank (ZICB) Internet Banking
Zambia National Commercial Bank (ZANACO) Internet Banking
Atlas Mara (ATMA) Internet Banking
Apply for E-Services online via Government E-Services Portal, pay online and save your time. ZamPortal – E-Government at Your Service!