Published on
22
March
2021
in category
Author Archives: GSB Info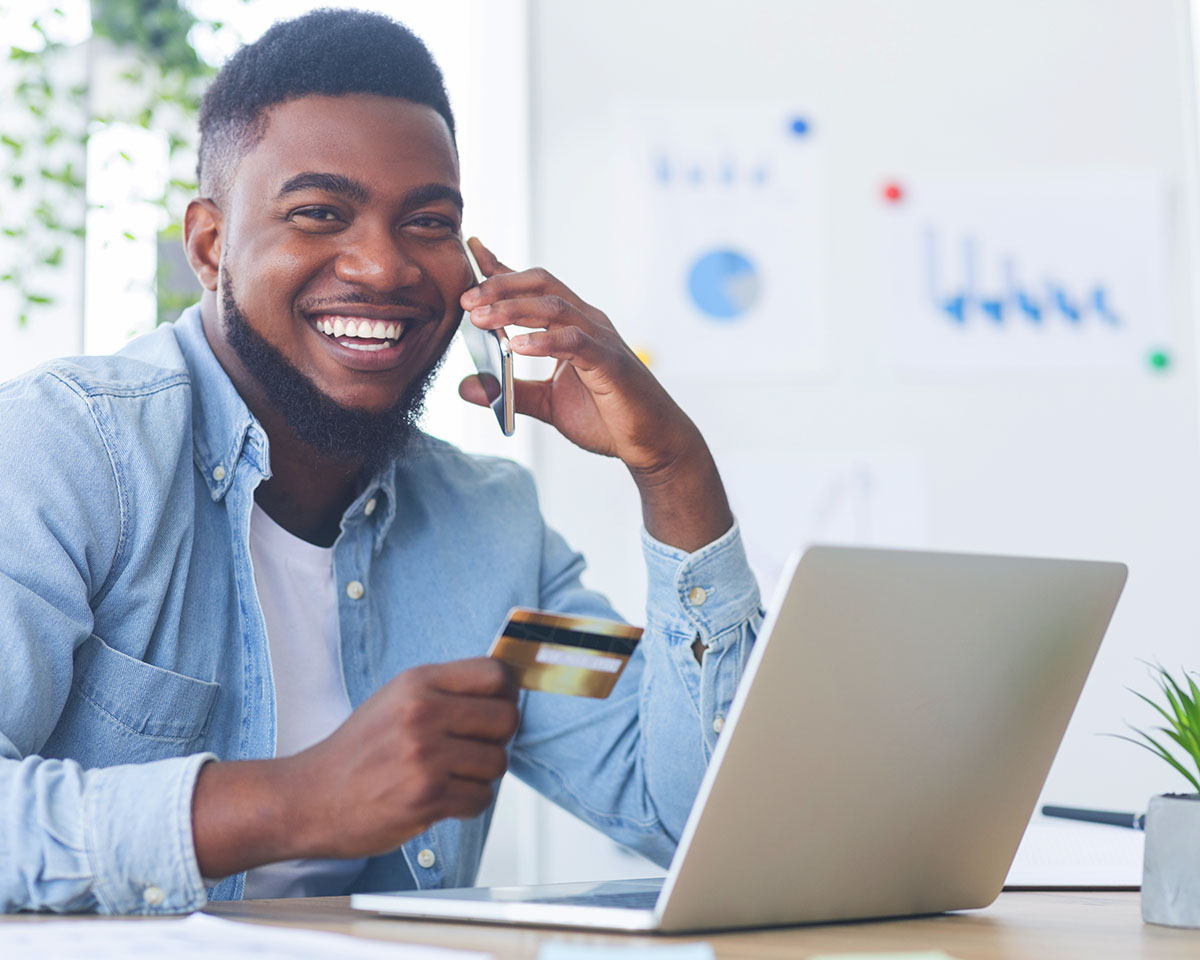 ZamPortal provides a variety of payment options to applicants when applying for E-Services. Learn more about how to apply for government e-services via ZamPortal, pay online and get more info about available E-Payment options.
Read more
Published on
16
March
2021
in category
Author Archives: GSB Info
Forestry Department E-Services are available on ZamPortal. Get more details about how to find the e-services and apply for e-services online via ZamPortal in this article.
Read more