Published on
24
February
2021
in category
Author Archives: GSB Info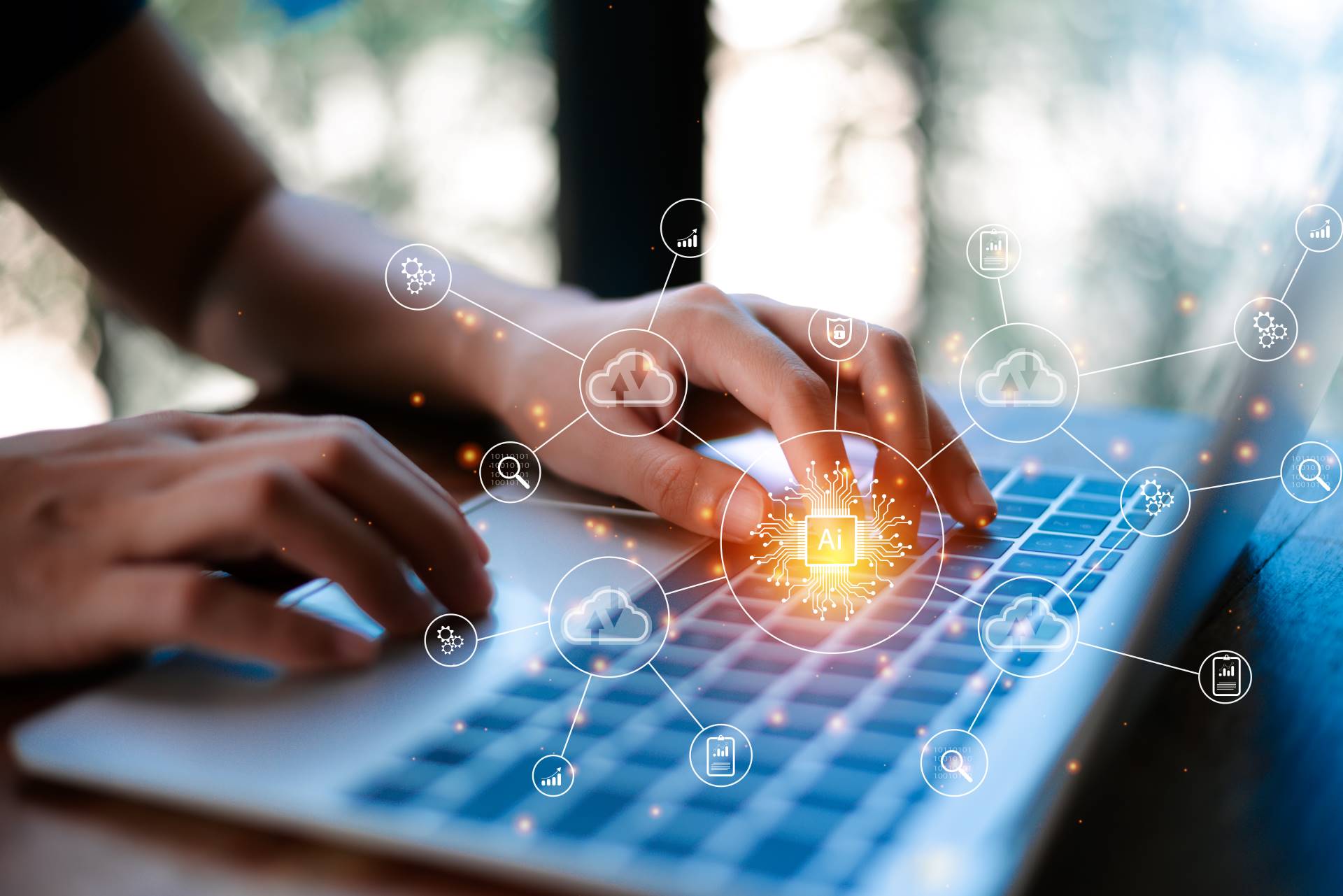 Over 100 new e-services are coming on ZamPortal in 2021. Ministry of Lands, Patents and Companies Registration Agency, Zambia Compulsory Standards Agency, Ministry of Tourism and Arts and other service providers will expose government e-services on the unified e-services portal. Read more to get the details.
Read more
Published on
17
February
2021
in category
Author Archives: GSB Info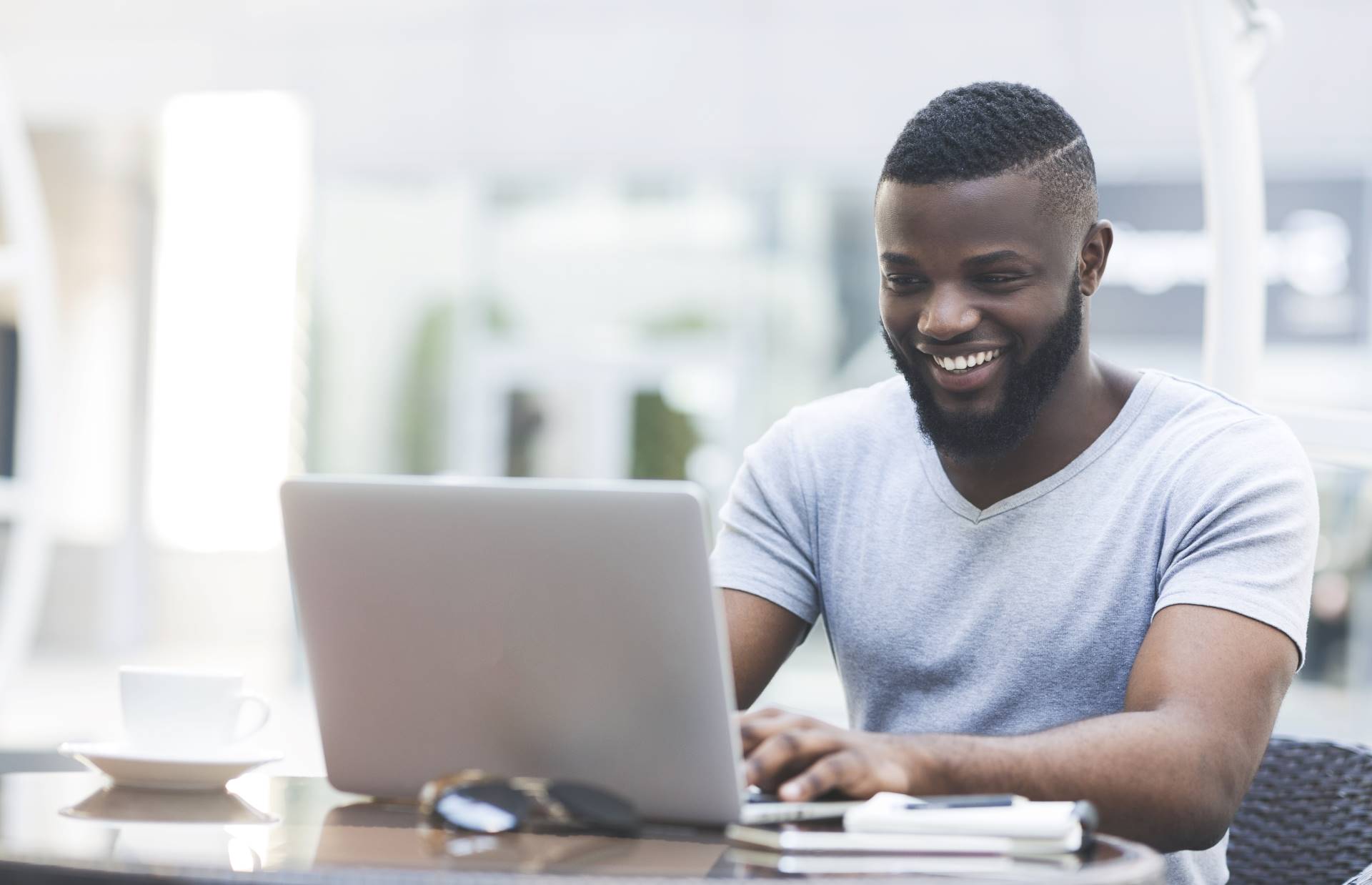 Automated e-services provide a seamless level of convenience to the Applicants. Explore more info about available automated services on ZamPortal, how the services are provided and how to apply for automated e-services online.
Read more